Persian Rugs, Fascinating Facts About Persian Rugs
How often have you taken a majestic tour of the world of Persia in your exotic dreams? The retro architecture and the fabrics with intricate designs, the manifestations of the profound middle east's culture, are something beyond your wildest dreams. If this fantasy defines your taste, be proud of yourself as your preference is highly unique, just like our marvelous Persian Rugs.
This blog will delight those unique folks who love to embrace the middle east's art and culture and, most importantly, the Oriental Rugs. We will tell you some exciting things about Persian rugs that you will find fascinating. Gear up to take an exquisite ride to the glorious Persian era and let us get the ball rolling.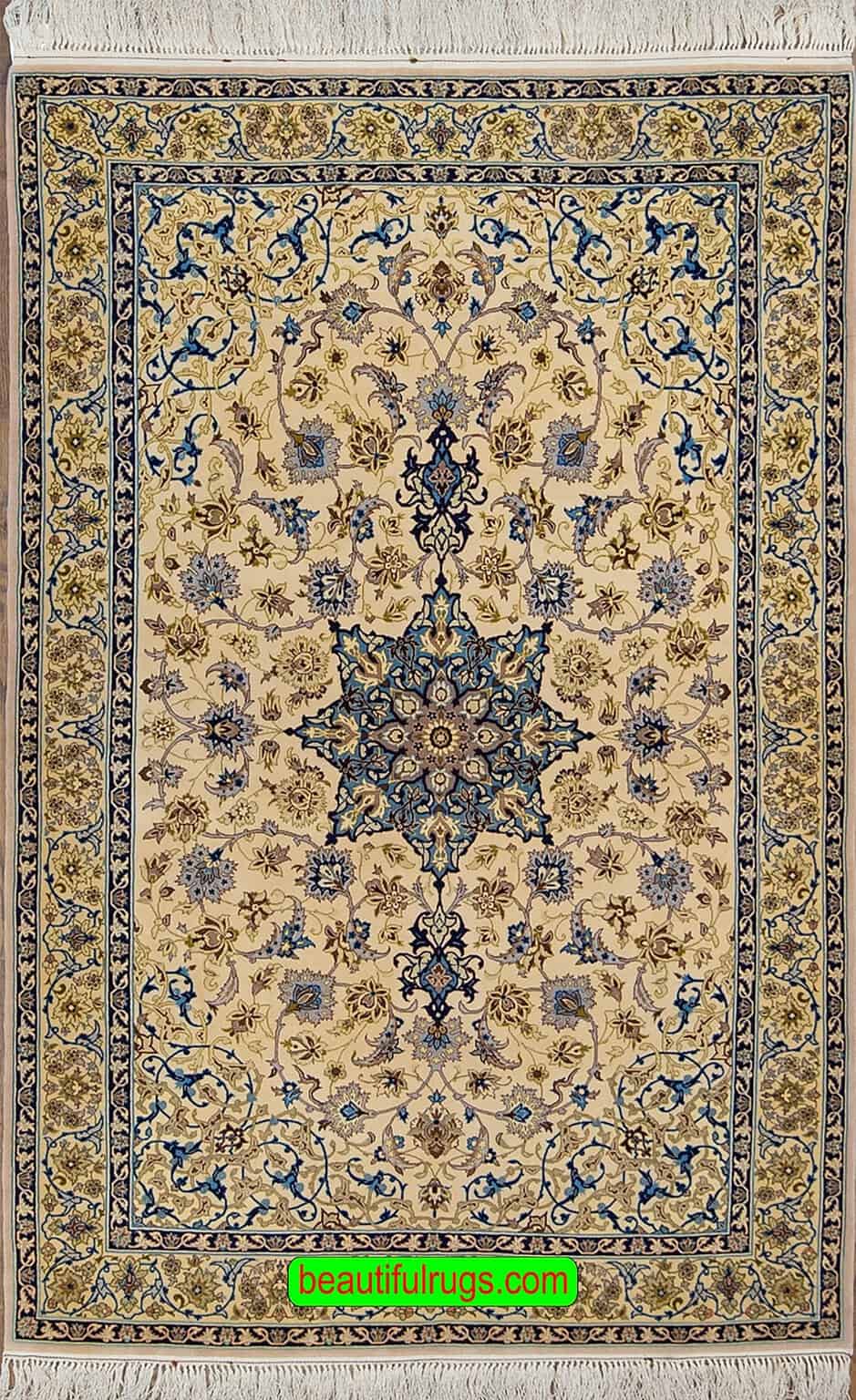 Timeless Patterns 
Some things are unique and evergreen, and this saying goes apt for the Persian Rugs. These magnificent rugs have a niche customer base in the world of vintage, antiques, and art. These gorgeous carpets with artistic patterns carry a soulful spirit that heightens your home's ambiance to incredible positivity.
Interestingly, Oriental Rugs are not just appropriate for traditional settings; they can also significantly bring charm and personality to a contemporary setting. Adoring your floor with rich and colorful rugs can make a stunning statement, and make the room look extraordinary.
Profound History: 
You will be surprised to know that these remarkable Persian Rugs are among the oldest oriental carpets and have existed since immemorial. Many historians believe that the beautiful history of the oldest rug roughly goes back to the fourth to fifth century BC. Thus, the biggest challenge is retaining Persian art's essence with minimum alterations.
Beautiful Rugs is among those distinguished online rug stores renowned for preserving authentic designs and patterns and providing fantastic Persian Rugs. The advancement of technology has indeed transformed the manufacturing processes. However, we maintain the ancient essence and make rungs that embody middle-east's art.
Durability:
Persian rugs' most outstanding attributes are their built quality. The hand-made rugs are not just awe-inspiring but highly durable and do not fade or tear for decades. These fabulous pieces are also easy to wash since they don't have chemicals that would react with the detergent.
They Signify Class and Status: 
In their early days, Persian carpets were used to protect households from the effects of cold and damp weather. These remarkable carpets are now an excellent piece of art for the enticing flooring of your house. These carpets are now considered a premium luxury item. In fact, Persian Rugs are associated with wealth and class as their designs are sophisticated and classy.
Conclusion: 
Persian rugs are among the most beautiful rungs epitomizing the rich middle-east history. In the modern era, they are a symbol of class and luxury. If you want to buy the best Persian rugs online, you can visit our Beautiful Rug Store, which is among the best rug stores online, for authentic Persian rugs and oriental rugs.