Secrets To Pairing Patterns With A Persian Rug
Whether they are plaids, floral, or stripes, a beautiful Persian rug can stand up to almost any other pattern. The best rug allows you to hang onto it until it is time to pass it down to your grandchildren. Considering its beauty, you'd want to display this handmade piece in your room, along with other décor items! But how do you make different patterns work with an Oriental floor covering? Simple! Just pay attention to these tips mentioned below.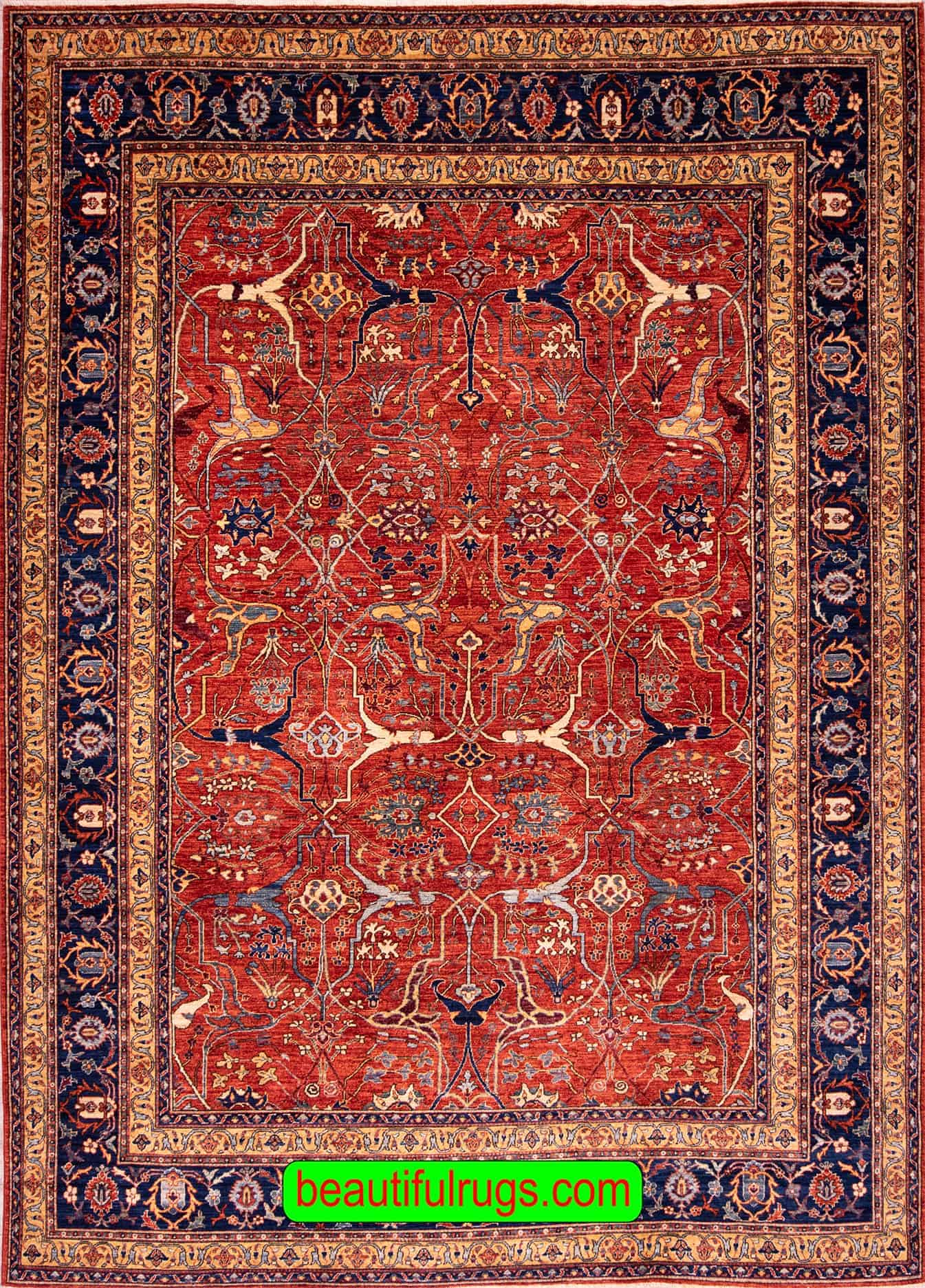 Keep Decorations In The Same Color Family
The key to a beautiful interior space is to fold a series of patterns into a pleasing package. So, you can't go wrong with visual repetitions. For instance, if it's a brownish color oriental rug, pair it together with patterned pillows and a grid of artwork of the same shade.
Combine Classics
You can keep timeless patterns such as plaids and paisley in a sitting area, underpinned by the vibrant Oriental carpet. The classic motifs and items will always work well together.
Repeat Rug Colors In The Furniture
Another key to pulling off a rich interior look is to match the color of the rug with the furniture. For instance, if you have rich reds and blues in your Persian rug, you can get a sofa of blue or a red chest. Even if you throw other patterns into the mix, the overall effect remains united.
Celebrate The Art Of The Clash
If you don't want to keep everything monochromatic, add some mismatched patterns. You can pretend to match the pink throw pillow to the rug beneath that is of a different color. Just be sure you don't go overboard, you'll create a sense of confusion rather than confidence.
No matter the color, scale, origin, or pattern, a quality Persian rug never goes out of style. Contact Beautiful Rugs Chicago if you're looking for a collection of interior designer rugs.