Ingenious Tips For Decorating Living Room Using Rugs
Throw a rug and it marvelously changes the entire ambiance of the room. While a rug alone cannot eliminate the lack of excitement, you've to think of ways of decorating it to make your living room look more appealing.
A rug is that layer of your room's décor that could immediately define your living space and add warmth to it. If you're looking around for tips to decorate your living space, snatch a few living room rug ideas that we've shared below.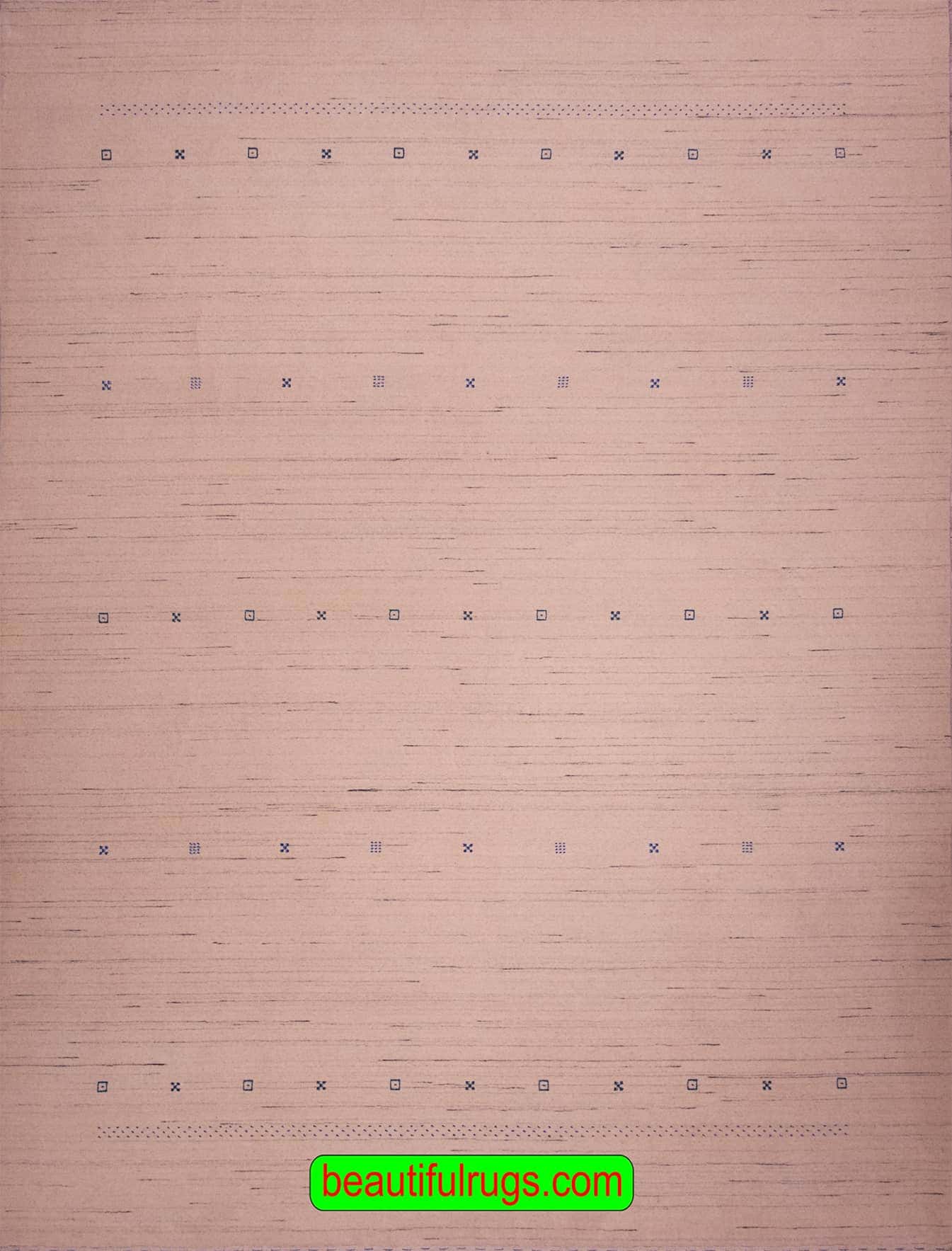 Add variety and create harmony
No one said it has to be a single rug only. Make use of two rugs of the same size, but not definitely of the same design, to visually cut your living room in two. Even you can go beyond the trend by using different sized rugs that efficiently creates a sense of variety. When decorating with rugs (we mean more than one), better create harmony by choosing living room rugs that complement each other. Too many warring patterns will send back an unpleasant effect, disturbing the sense of harmony.
Keep control of the volume
Before you randomly take a pick, consider your room's color scheme. You don't want to interrupt the accent of your room by adding a rug that doesn't go with either walls or furniture. Another key point to keep in mind is your rug's design. For a visually quieter room, go for a rug that would add much-needed volume. Keep the rug's design subtle if the room's walls and upholstery are loud.
Break the tradition and play around the shape
Not all rooms are enclosed by four walls, and especially the living room. For an irregular floor layout, instead of considering a traditional square or rectangular rug, explore options – a round or oval rug maybe? Imagine how would you want to decorate your room; which rug shape would complement the décor; what furniture arrangement would look best; and which would be the best rug size for your living room.
Don't limit rug to the floor, hang it on the wall
There's no denying, rugs are true works of art. That is to say, you don't necessarily have to place it on the floor, add the pride to the wall instead. Seek for rich, vibrant colored rugs with repeating patterns on Beautiful Rugs to add glory to your living space's décor.
Last and most importantly, keeping updating your living room's décor by changing rugs as and when required to keep up with new colorful trends.