Unleash Grandeur and Style: Discover the Allure of Oversized Rugs at Beautiful Rugs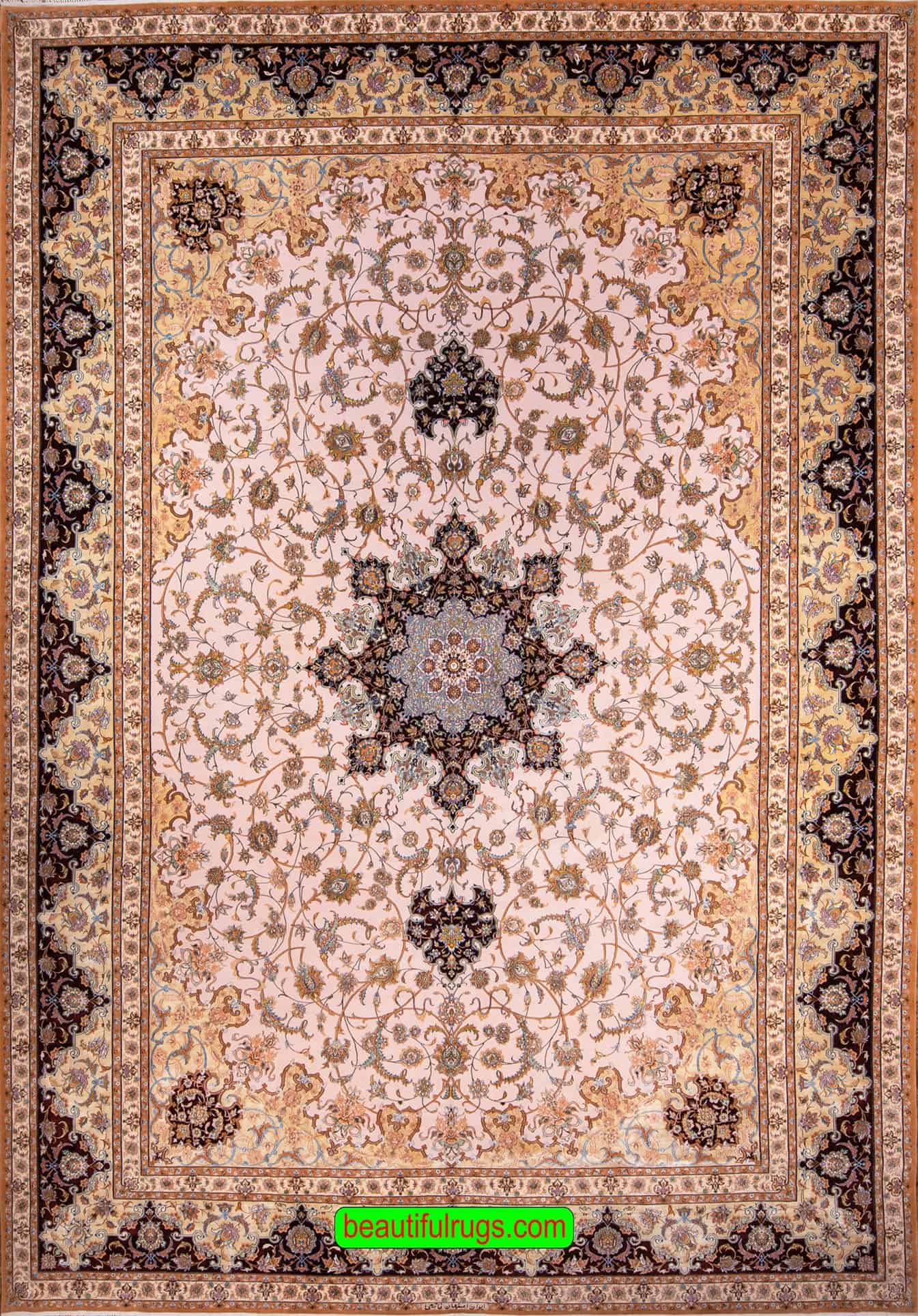 Welcome to Beautiful Rugs, where we celebrate the awe-inspiring presence and magnificence of oversized rugs. Step into a world where size knows no bounds and be captivated by the transformative power of these extraordinary rugs. Explore the unique characteristics and design possibilities that oversized rugs offer, and why they are the perfect choice to make a statement in your space.
Expansive Dimensions
Oversized rugs command attention with their expansive dimensions, creating a visual impact that leaves a lasting impression. These rugs go beyond standard sizes, boasting lengths and widths that exceed traditional boundaries. From room-sized rugs that cover vast floor areas to statement pieces that redefine the concept of grandeur, oversized rugs become the centerpiece that anchors your space and captivates the eye.
Elevate Your Space
When it comes to making a bold statement, oversized rugs deliver unparalleled impact. They possess the ability to elevate your space to new heights of grandeur and style. Whether placed in a spacious living room, a luxurious bedroom, or an open-concept area, oversized rugs become the foundation that ties the room together, creating a cohesive and visually striking environment.
Design Possibilities
Beautiful Rugs offers an exceptional range of design possibilities in oversized rugs. From intricate patterns that mesmerize the eye to sumptuous textures that entice touch, these rugs showcase the epitome of craftsmanship and artistry. Whether your style leans towards traditional elegance, contemporary chic, or bohemian allure, you'll find an array of options to suit your aesthetic preferences. Let the expansive canvas of an oversized rug become your artistic expression and elevate your decor to extraordinary levels.
Versatility in Placement
Despite their size, oversized rugs offer versatility in placement. Whether you choose to center your furniture on the rug for a harmonious look or place the rug beneath a select grouping of pieces to create a defined area, these rugs adapt to your vision and make a powerful statement. Their generous dimensions allow for creative freedom, ensuring that your oversized rug becomes an integral part of your space's design narrative.
Oversized Rugs at Beautiful Rugs
At Beautiful Rugs, we take pride in offering oversized rugs of exceptional quality and craftsmanship. Each rug is meticulously crafted using premium materials, ensuring longevity and durability. Our attention to detail and commitment to excellence shine through in every thread and knot, creating rugs that transcend trends and become cherished heirlooms. When you choose an oversized rug from Beautiful Rugs, you choose a masterpiece that embodies luxury and sophistication.
Experience the grandeur and style of oversized rugs at Beautiful Rugs. Let their expansive dimensions, design possibilities, and versatility in placement inspire you to create a space that is truly extraordinary. Unleash the transformative power of oversized rugs and elevate your home's design to unparalleled levels of beauty and distinction.
Discover the allure of oversized rugs today and explore the exceptional collection at Beautiful Rugs. Embrace the magnificence and make a statement that showcases your discerning taste and appreciation for the extraordinary.